LATEST UPDATE:
14 Aug 2014 16:22 to 30 Sep 2014 16:22 - We are getting even bigger and sexier! Bar Berlin will soon be double the existing size. It's gonna rock! Watch this space.
25 Aug 2014 14:00 - This Bank Holiday Monday (Aug 25): S.B.N. vs N.B.N. Special Bank Holiday Party! Live shows! Great music! Bar Specials. And the hottest naked or jock/ underwear men-only crowd in London! 2 pm - 7 pm!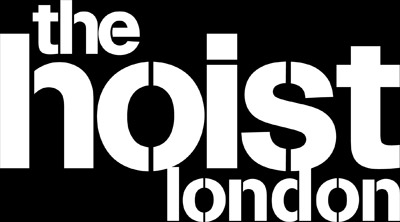 Railway Arches 47b and 47c
South Lambeth Road,
Vauxhall, London, SW8 1RH.
Email: info@thehoist.co.uk