LATEST UPDATE:
05 Dec 2014 22:00 - BIG and BUTCH and Über-sexy! THE GERMAN PARTY. Saturday 6.12.14 from 10 pm. Strict dress code! 2 arches! XXX-rated live shows! And the hottest men on the planet.Plus: Berlin-style cruise maze!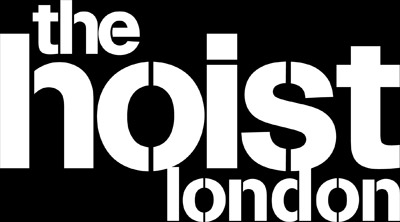 Railway Arches 47b and 47c
South Lambeth Road,
Vauxhall, London, SW8 1RH.
Email: info@thehoist.co.uk