LATEST UPDATE:
26 Aug 2016 15:38 - STOP PRESS! Hoist Berlin dungeon apartment free for Folsom Europe! Due to a late cancellation. It#s expensive. And a lot of fun. For more details and to book go to www.thehoistbasements.com. Or click on link on this website.th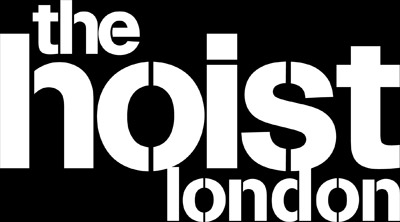 Railway Arches 47b and 47c
South Lambeth Road,
Vauxhall, London, SW8 1SR.
Email: info@thehoist.co.uk